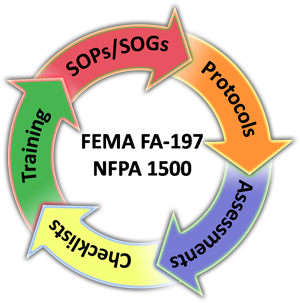 199 SOPs/SOGs and 267 EMS Protocols are Available for Free Download
All 199 of our SOPs/SOGs and 267 Protocols are now available for review and download in pdf format. You can also use the Download search tool to find a particular document quickly. With your participation and assistance, our goal is to evolve SOP Center into a premier portal for SOPs/SOGs and Protocols with new entries being added as they become available. See the complete SOP/SOG Table of Contents here with links to the downloadable content.
Besides the freely available documents in pdf format, SOP Center provides the public safety community with easy to use tools to improve all aspects of managing Standard Operating Procedures throughout the SOP lifecycle. This includes editable templates (in Word format) focusing on Standard Operating Procedures/ Guidelines, Policies and Medical Protocols (BLS, ILS and ALS). And now the updated SOP Center Trial contains an embedded mysql database that updates and records all your changes. In addition, the download file size of this new version of the SOP Center Trial has been greatly reduced for easier installation.
Productivity Management System
SOP Center Productivity Management System has been specially designed and specifically developed for the Fire and Emergency Medical Services community. The SOP Center solution embraces the FEMA FA-197 recommendations, and helps advance and assist Fire and EMS organizations interested in establishing clearly written standard operating procedures, as they strive to achieve productivity and customer service excellence.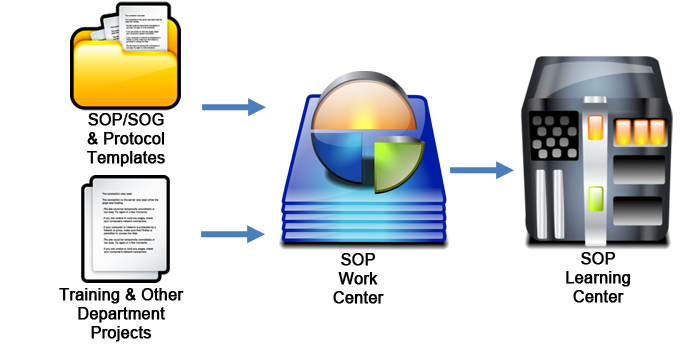 We have 5 guests and no members online